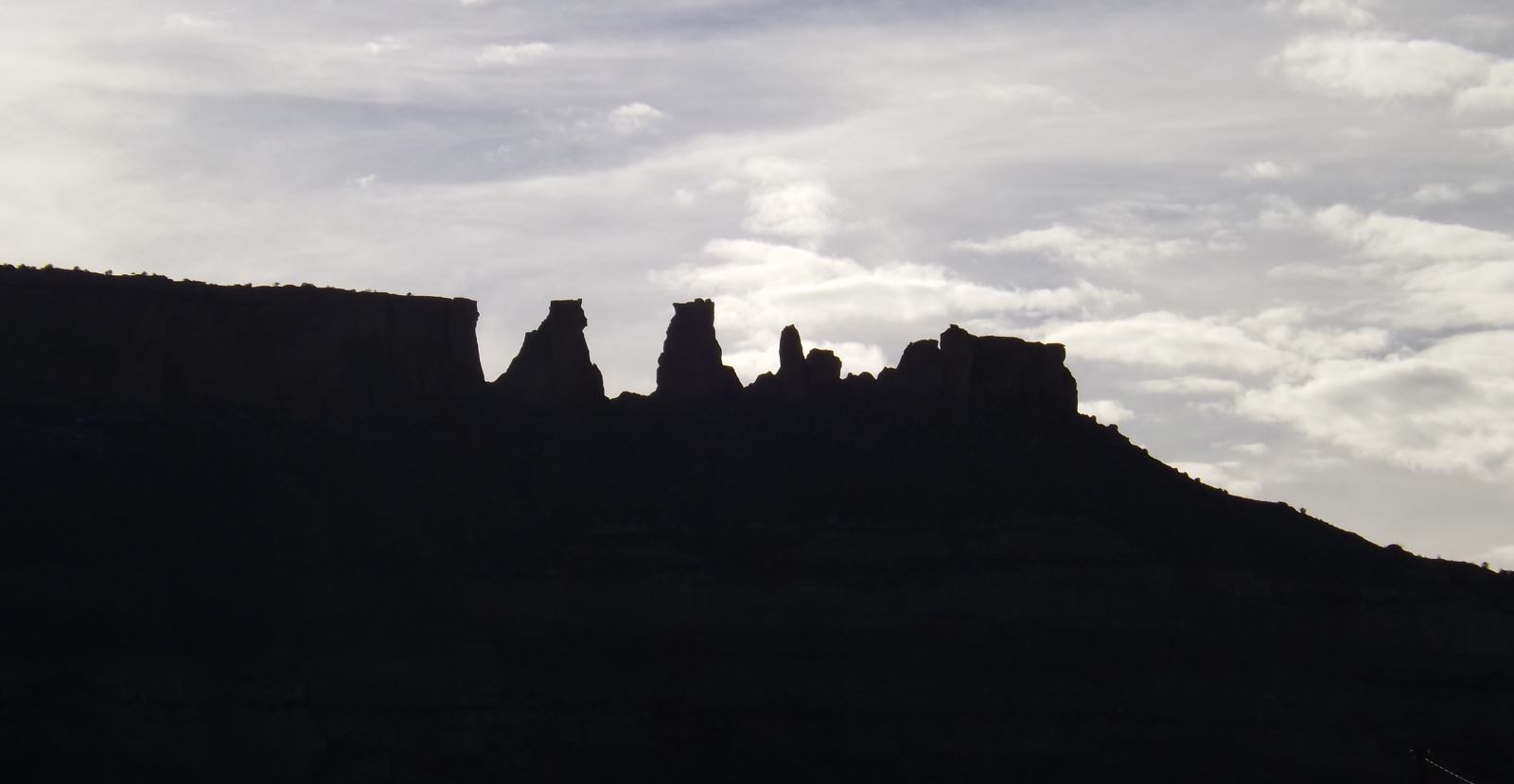 CHILCHINBETO CHAPTER
"HOME OF THE WORLD'S LARGEST NAVAJO RUG"
Inspire a vibrant community supported by strong positive family values, Navajo culture, economic sustainability, good health and viable agriculture.
To create a sustainable and healthy community.
Chilchinbeto Chapter is located 24 miles southeast of Kayenta on Navajo Route 59. This road was finally paved during the late 1970's and early 1980's and provides the shortest route between Kayenta and Many Farms/Chinle. The Northeastern edge of Black Mesa serves as a backdrop to the community. Chilchinbeto Chapter is the home of the world's two largest hand-woven Navajo Rugs. In English Chilchinbeto translates to Sumac Spring. In Navajo Chilchinbeto is called Tsiiłchin Bii' Tó.
Chilchinbeto Chapter administration and officials are setting the foundation for success for the chapter by organizing and planning in great detail. At meetings officials and the administration adhere to the traditional Navajo guiding principles of thinking, planning, and life. This traditional paradigm was used with the utmost respect to the community and to the teachings of our elders who also planned for success; today we carry on their dreams. This paradigm teaches that every action begins with a thought, every thought is followed by a plan, which is then implemented or given life. Finally, implementation requires hope and faith that gives life to Chapter projects and plans that will prosper and become a solid reality. Each day, we as Navajo people move in this manner with thought, planning, implementation, and faith.
The goals and objectives that this administration has set forth are ones that will benefit the community for years to come. Our community has enormous potential to become a sustainable economy with plans for business development. Our pledge is to create a regional economic development plan that will require both short and long term employment of our Chapter members. There are four main strengths that we must effectively use in our efforts to establish Chilchinbeto Chapter as a premier chapter of the Navajo Nation; (1) Human Resources, (2) Natural Resources, (3) Geographic Location, (4) LGA Local Authorities. With these pillars, our local government, community is bound for positive developments and independence.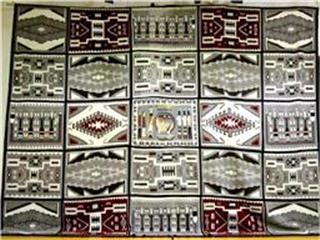 The Chilchinbeto Chapter conducts monthly meetings to keep the residents informed; residents have a forum to express their opinions to their Navajo Nation Council Delegate or to decide on matters concerning their chapter.
Planning  Meeting
Wednesday February 01, 2023
2:00 PM
Google Meeting Info: meet.google.com/hhz-cena-ztm
Or dial: +1-443-424-3936
‬ PIN: ‪ ‪243 998 784#
Regular Meeting
Tuesday February 14, 2023, 2023
  @ 2:00 PM
Google Meeting Info: meet.google.com/rib-sfyb-pqe
Or dial: ‪1-417-929-2181‬
PIN:‪ ‪351 114 5834
CLUPC Meeting
         Google Meeting Info:
         Or Dial: +
         PIN:
CHAPTER SERVICES 
Due to COVID-19 measures in place, we are only offering in-person window service and assistance through the phone.
Navajo Nation Voter Registration
Be apart of the change in this community.
Register to VOTE today @ Chilchinbeto Chapter
Documents Needed:
Certificate of Indian Blood (CIB)
Social Security Card
Drivers License/State Issued Identification
*Voters Registration is closed until May 14, 2021*
RESIDENCE VERIFICATION
Documents Needed (Must provide 3 of 5):
Drivers License/State Issued Identification
Utility Bill or Equivalent Document
Certificate of Indian Blood (CIB)
County or Tribal Voter's ID/Registration 
Social Security Card
Water hauling
 Available during office hours.
Morning – 8:15 a.m. to 11:45 a.m.
Afternoon – 1:15 p.m. to 4:45 p.m.
water rates:
$5.00 for new water card, $10.00 for replacement card
$0.04 per gallon plus 6% NN Sales Tax
50 gallons – $2.00
100 gallons – $4.00
200 gallons – $8.00
250 gallons – $10.00
500 gallons – $20.00
*Overhead hose available, you can also bring your own hose*
Other Services
Xerox Copying
.25 per page
6% NN Sales Tax
Faxing
Outgoing Fax – $2.50 for 1st page
6% NN Sales Tax
Incoming Fax – $1.00 per page
6% NN Sales Tax
Chilchinbeto Chapter Fax #: (928) 697-5691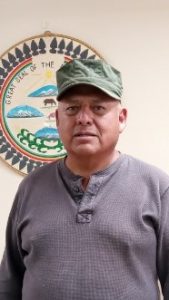 Chapter President
Paul Madson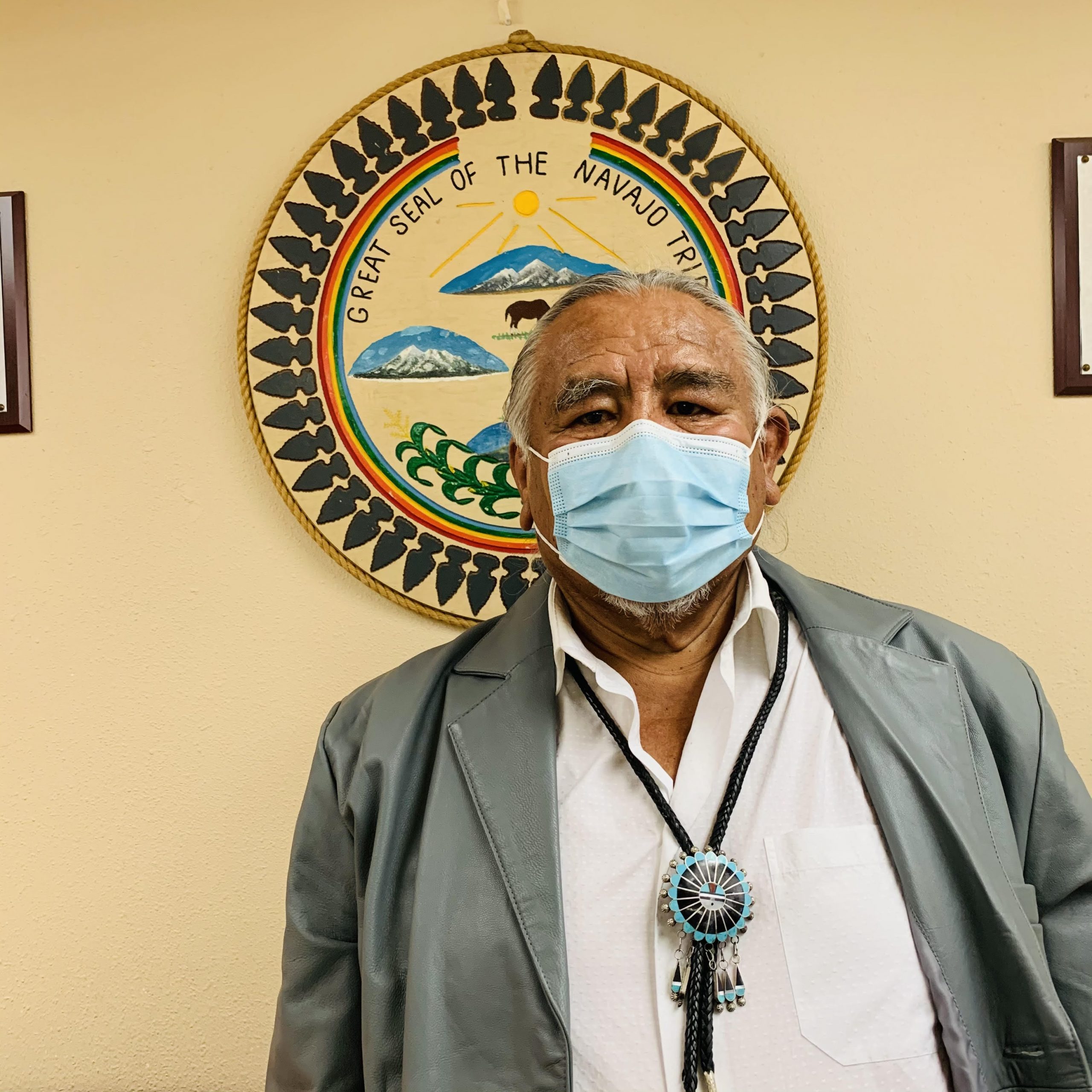 Chapter Vice President
Thomas Bradley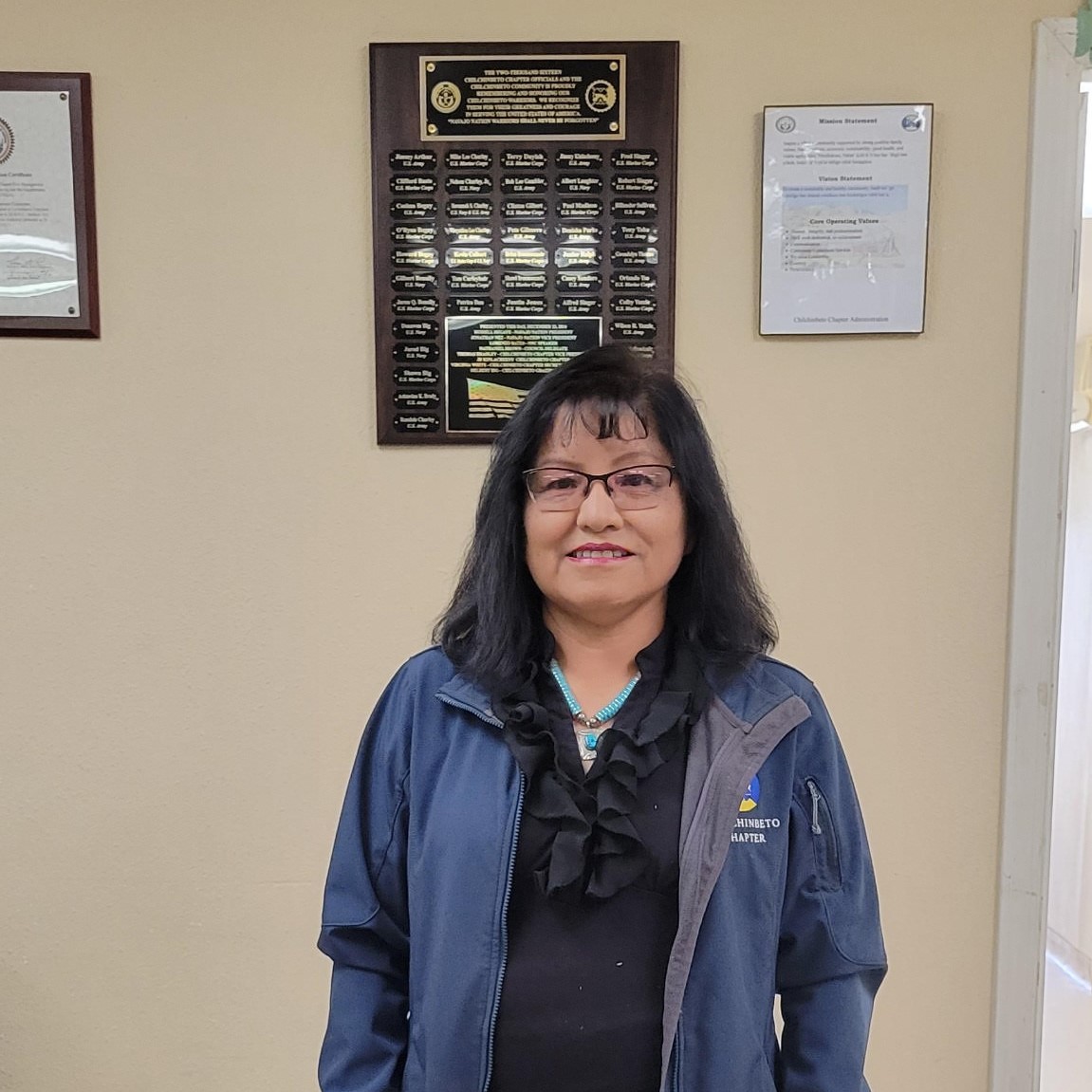 Secretary/Treasurer
Virginia White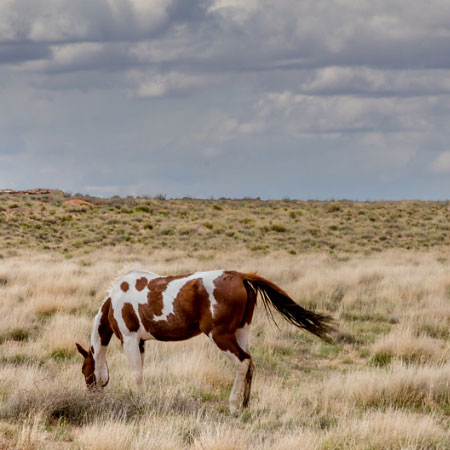 Grazing Official
Delbert Big
Council Delegate (Chilchinbeto, Dennehotso, Kayenta)
Shaadiin Parrish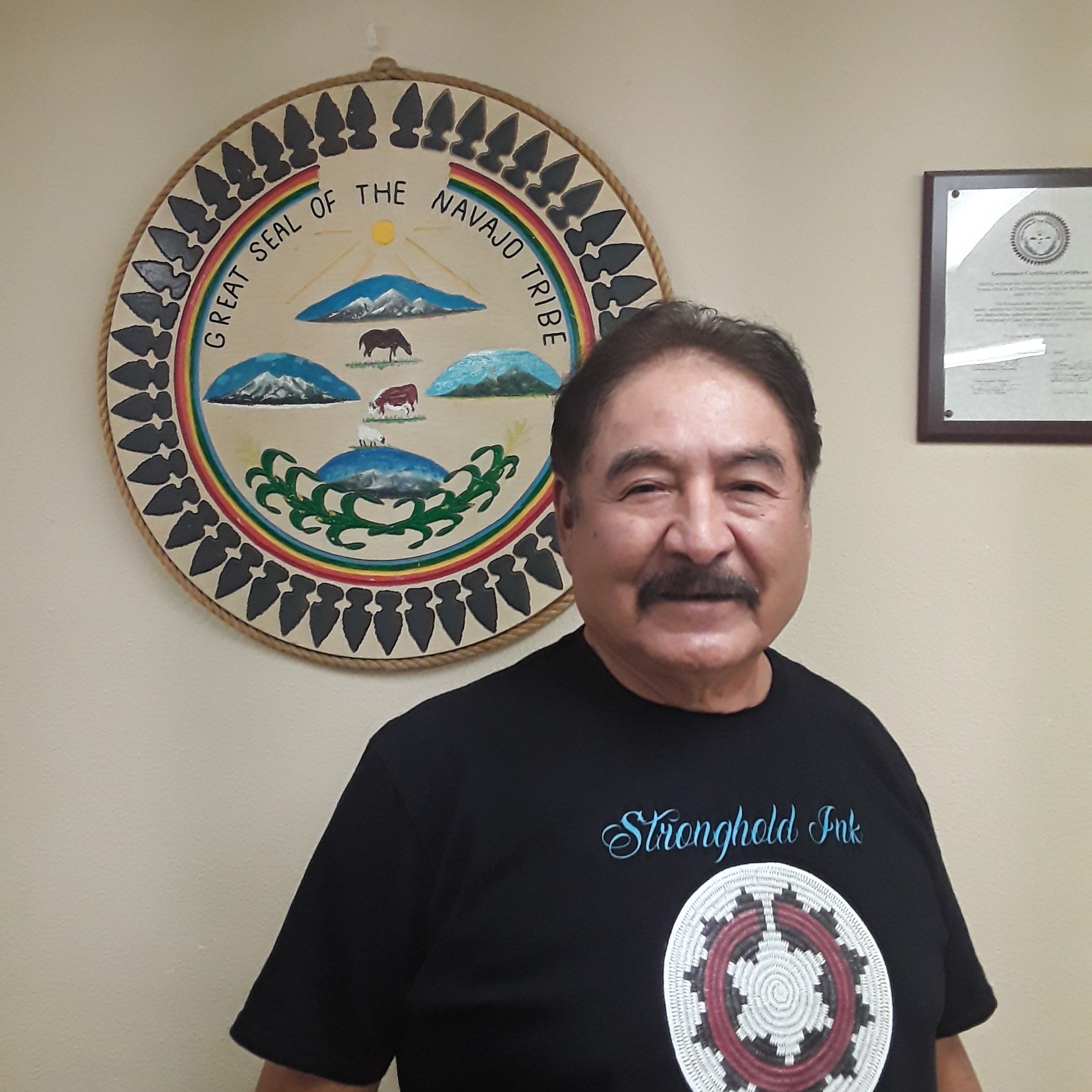 Chapter Manager
Eugene Badonie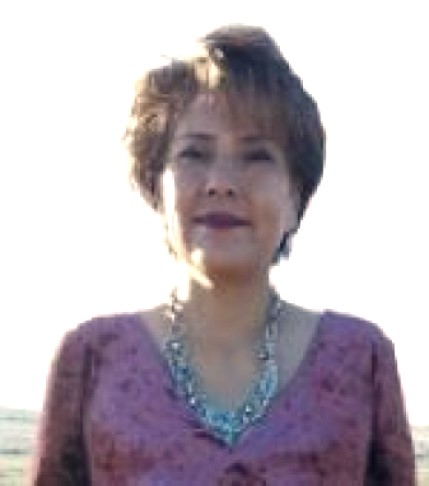 Administrative Assistant
Rose Gillis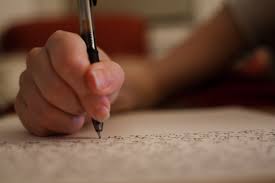 Office Assistant 
Janita Redmustache